4/2 satnite, i'm so extravagantly cheered with friends.
Start 3pm, my team in office had photo shoot with all models! There are 8 people, included me. After that, we had fun at mall, which is not far from there. We had dinner, and suddenly my old friend come & join with us. i don't know no-where they come, unexpected! But, it's actually fun and cheered.
we had photo together, and sent to instagram :)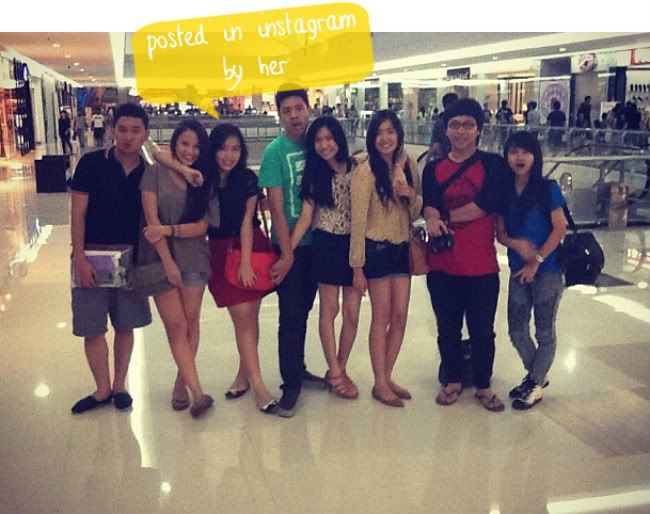 from L-R : me, @gbygby, @gavrilaflorence, @fediumboh, @bellajanice, @janetwalangitan, @glenglenry, @dwestmop
After that we went to Gaby's house and eat cupcakes that so cute. We can see "manado post" that actually office where i work. So yum. You must taste that!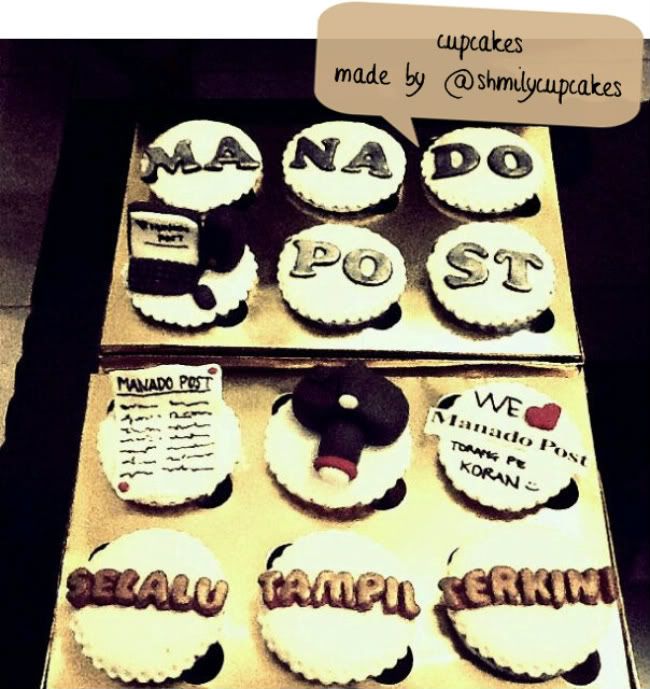 it's best saturday night with my friends. so greatful :)